Memorial Cards
by Grace Powell
---
Posted on 15/03/2021 at 13:01:10
---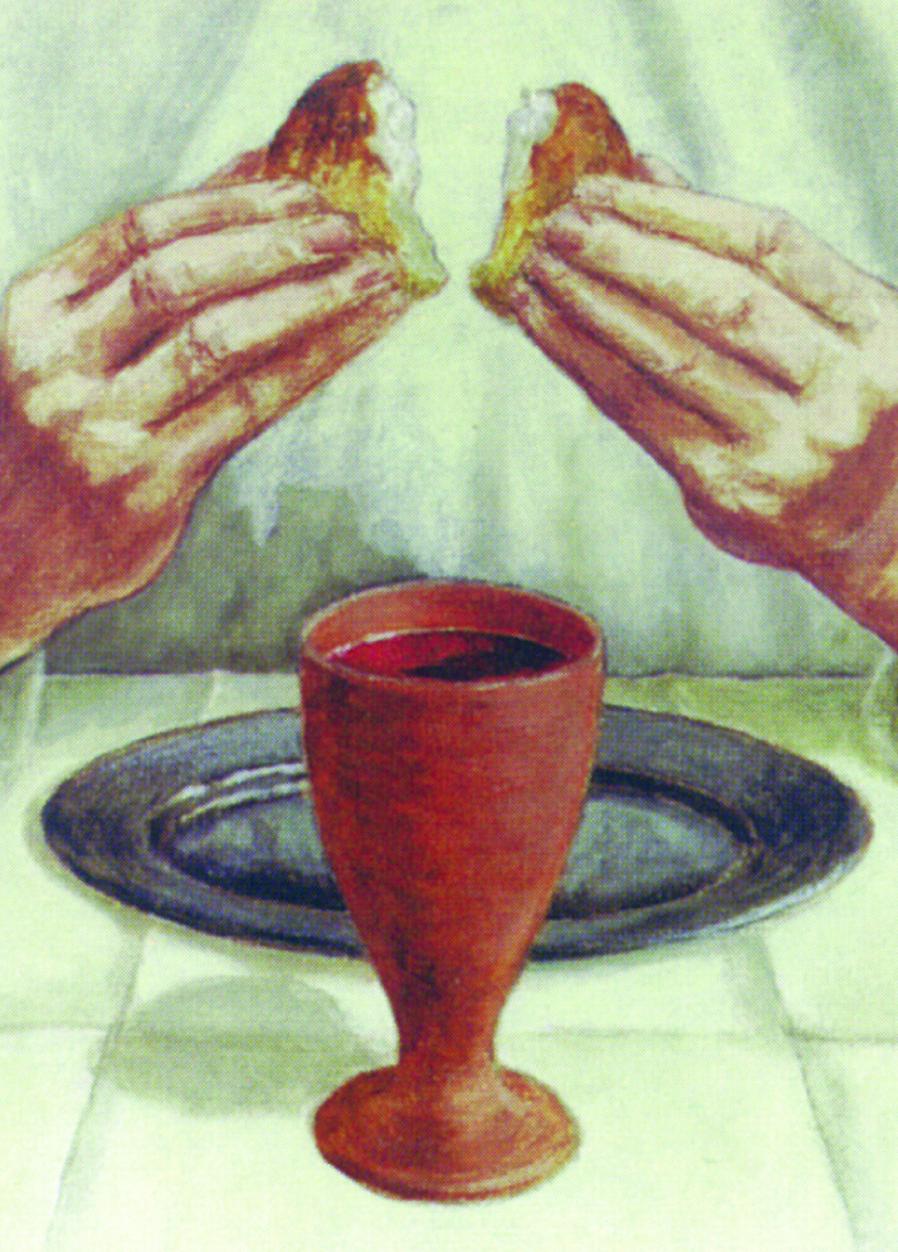 ---
Following a bereavement of a loved one, a personalised memorial card (also referred to as Memoriam Cards, Immemorial Cards Memorare Cards, Memory Cards, Funeral Cards and Prayer Cards) is a beautiful and thoughtful keepsake.
A general rule of thumb when creating a Memorial Card (for Catholic or any religion or belief) is to have an image on the front cover, a picture of the deceased in the inside (or reverse) with personal details and at least one prayer or verse to reflect their memory.
At the Catholic Printing Company we offer different sized memorial cards which range from double, single-sided, wallet or book mark. We also have a vast range of beautiful images for you to choose choose from. When creating a memorial card on our website please input the deceased details, prayer, verse in the note box provided. At the checkout stage there is an option to upload a headshot of your loved one. Prior to print we will send you a proof of the card via email.
If you require help creating your special memorial card our friendly customer service team is here to help. Simply call 0161 873 7457 to discuss your requirements.